Schmidt Ocean Institute is especially proud of the following projects that we helped bring to fruition in 2021, thanks to the hard work and dedication of our amazing partners.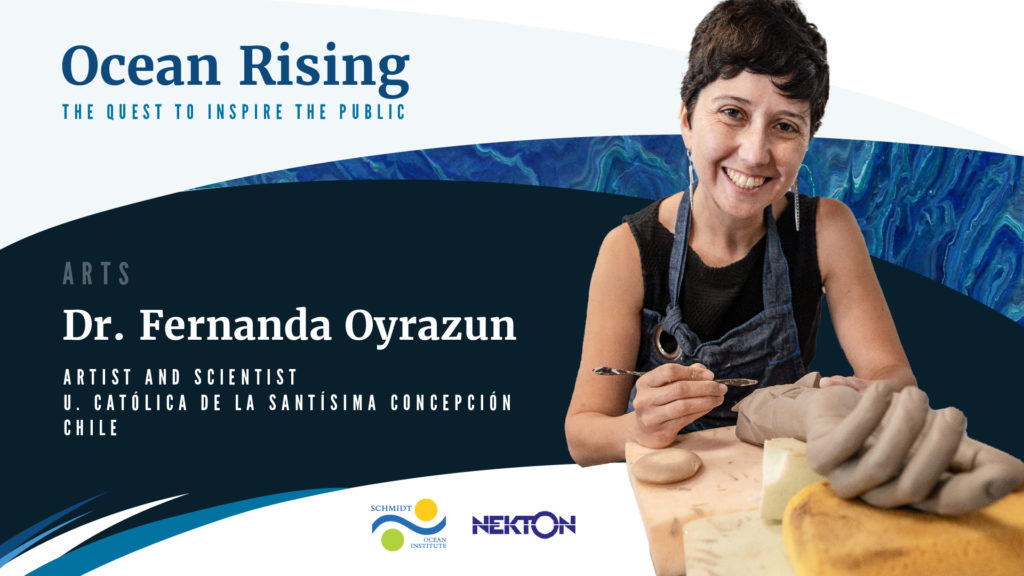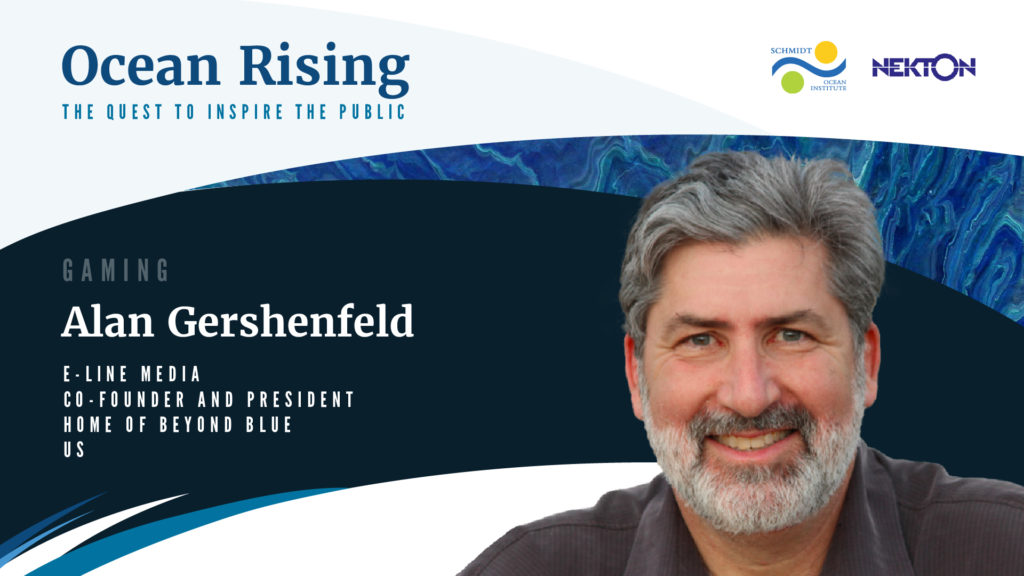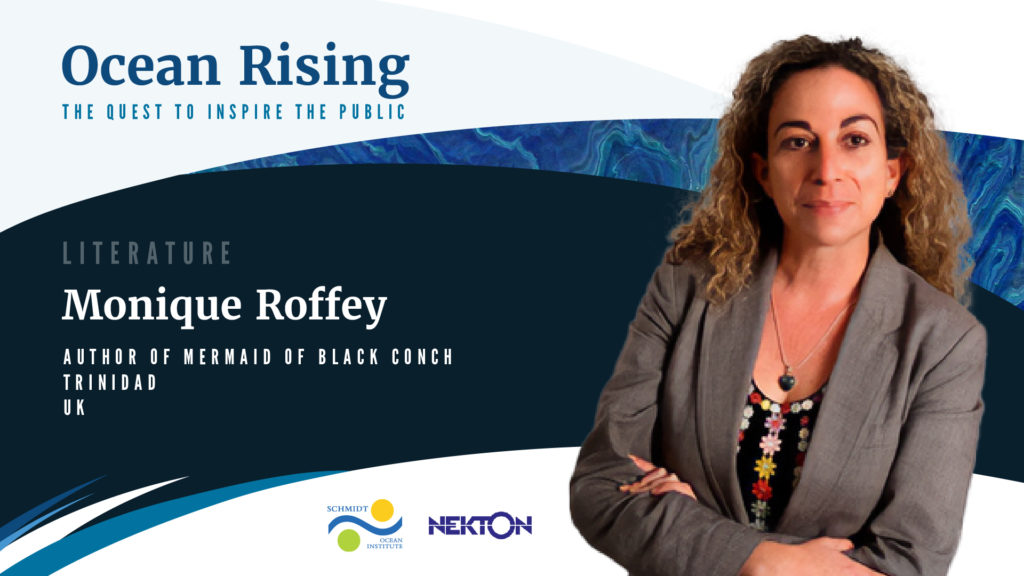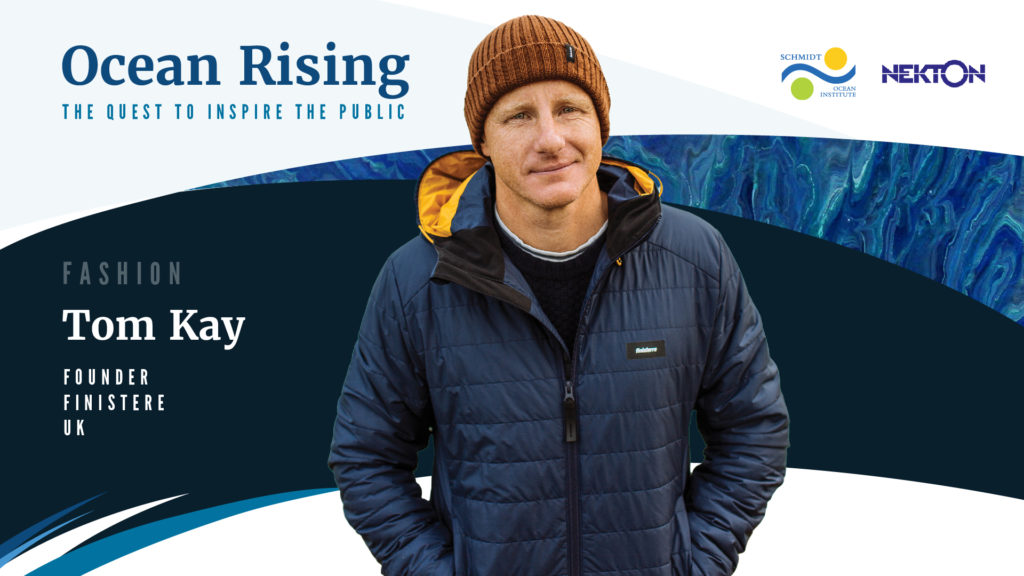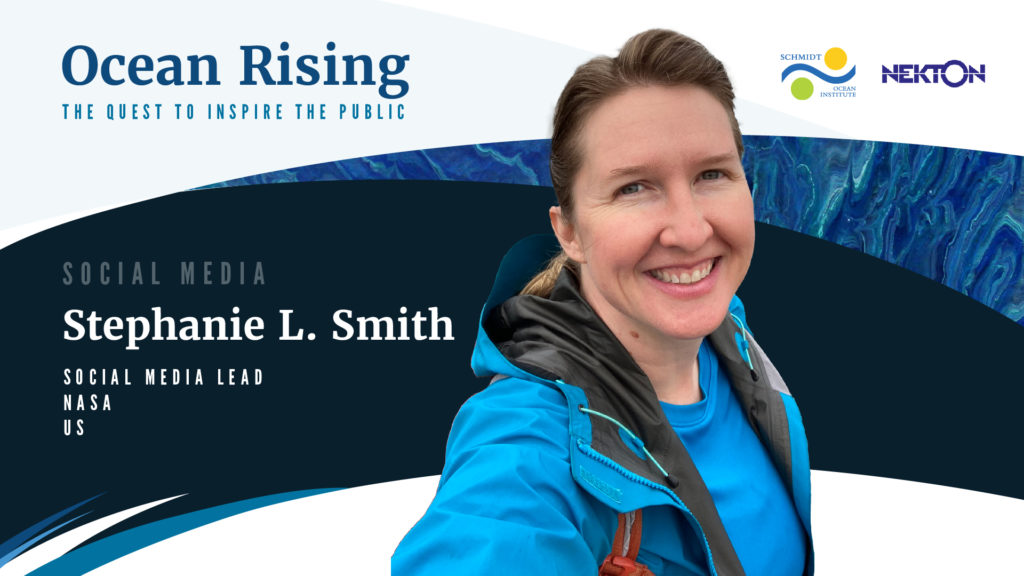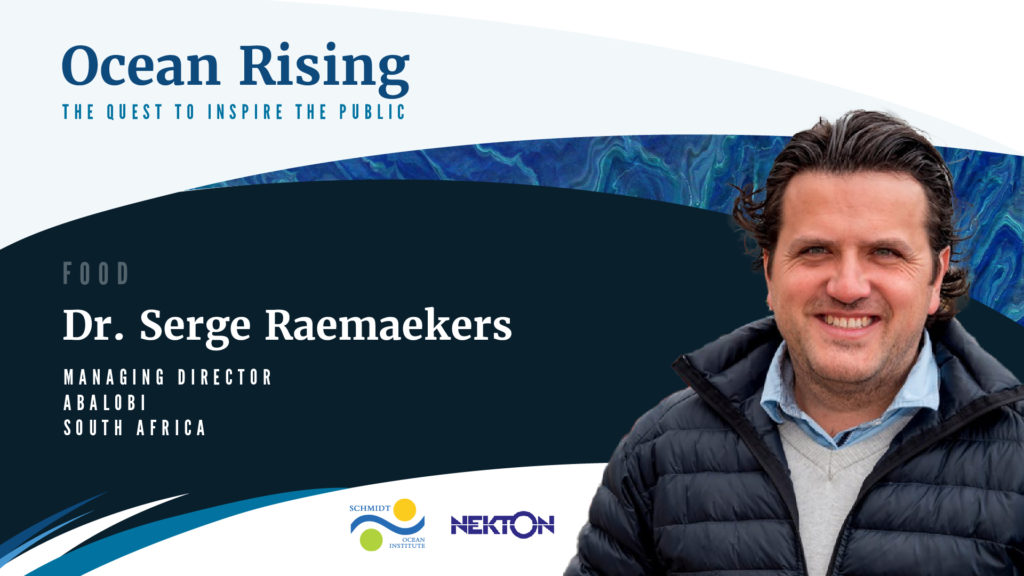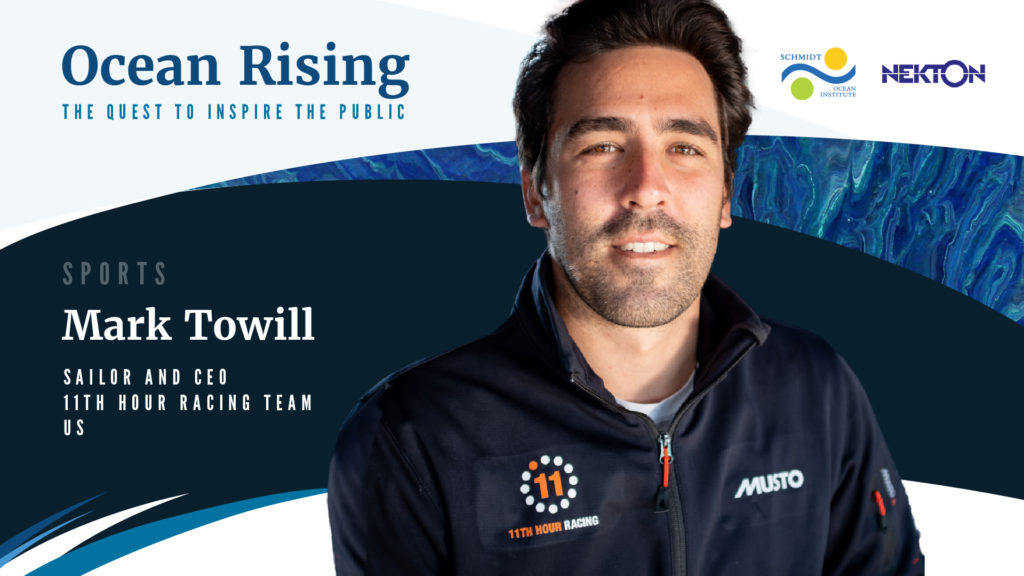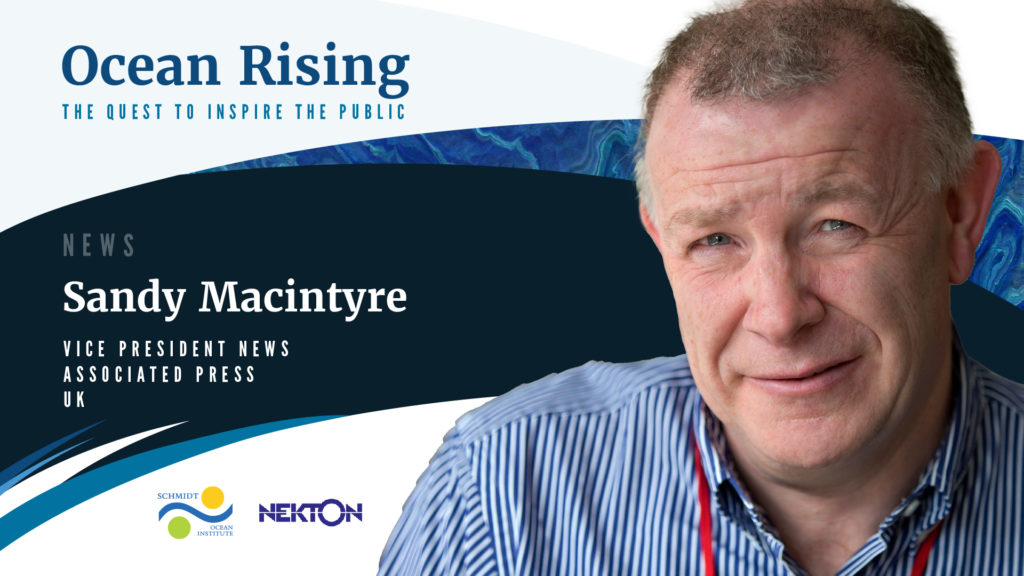 Schmidt Ocean Institute formed a partnership with Nekton in 2021 to boldly envision new avenues for connecting the public with the ocean. Our two organizations co-authored a paper entitled "Ocean Rising: The Quest to Inspire the Public," exploring ocean advocacy in mainstream platforms like fashion, food, music, gaming, and sports. The paper accompanied a  workshop where industry and ocean experts came together to participate in inspiring talks and breakout discussions on how to stimulate the public by engaging popular culture in ocean sciences and storytelling. The results of the workshop and paper were later discussed in a report and fireside chat podcast.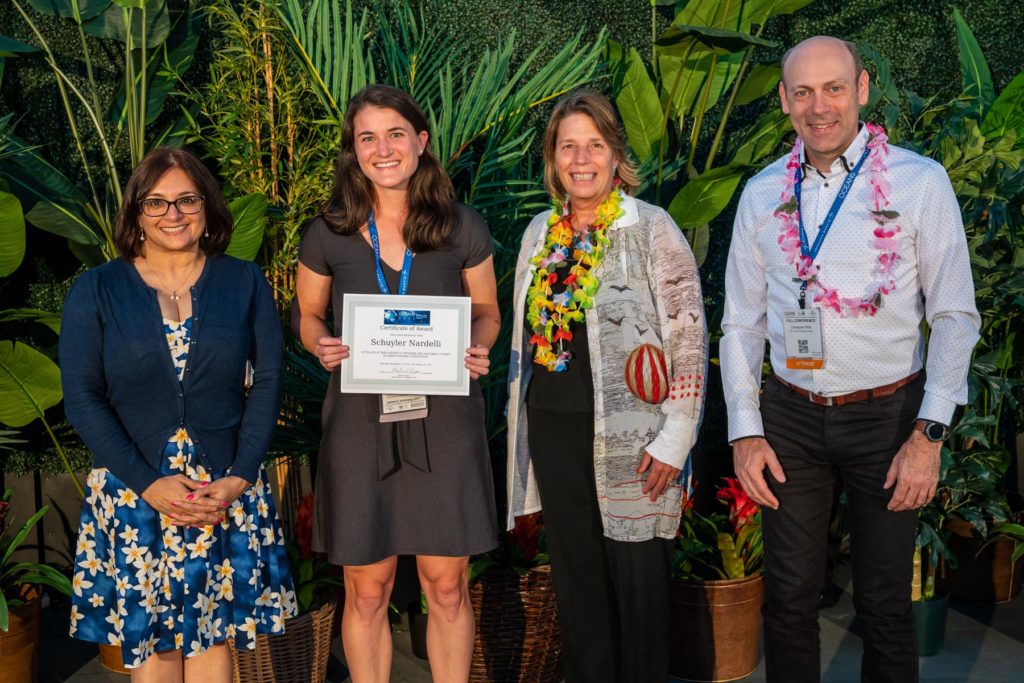 Supporting Students in Marine Technology with MTS/IEEE-OES
Marine Technology Society (MTS), the Institute of Electrical and Electronics Engineers (IEEE) Oceanic Engineering Society (OES), and Schmidt Ocean Institute partnered in 2021 to focus on our common goals of the effective development and application of marine science and technology for purposes of exploration, understanding, and sustainable use of the ocean and its resources. The collaboration includes supporting student and early career marine technology professionals, women in marine science and technology, and other joint activities. The partnership was announced at OCEANS 2021 San Diego - Porto and includes a commitment to supporting the international Student Poster Competition awards.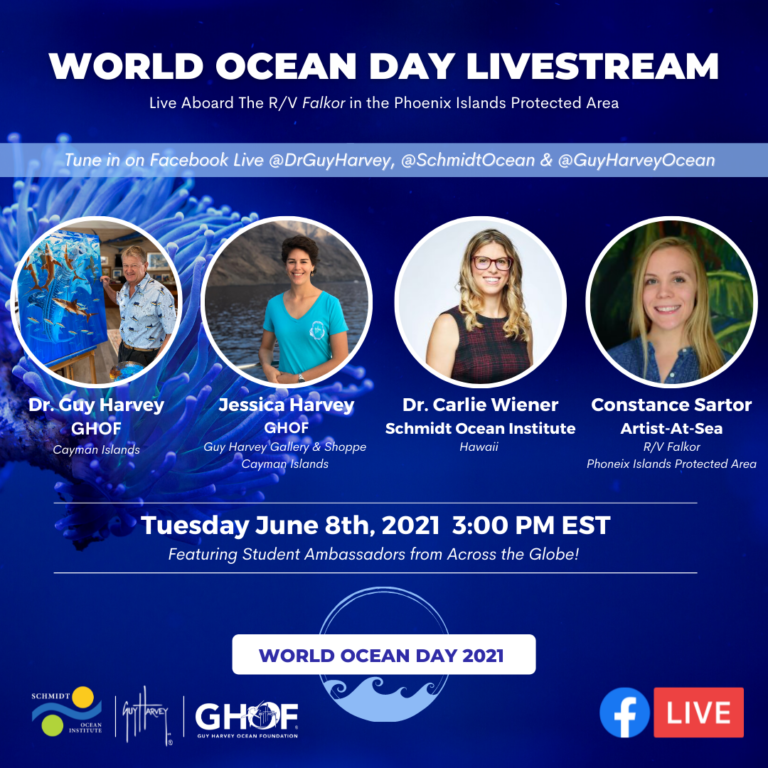 Guy Harvey Ocean Foundation
Guy Harvey Ocean Foundation and Schmidt Ocean Institute partnered in 2021 to collaborate on public outreach initiatives, which included a series of live events on Earth Day and World Ocean Day to engage students globally with scientists and artists aboard R/V Falkor, with renowned artist Guy Harvey. SOI also contributed science content and imagery for the Discovery Education Guy Harvey Channel. The partnership will continue into 2022 with the goal of advancing public understanding of deep sea science through the arts.