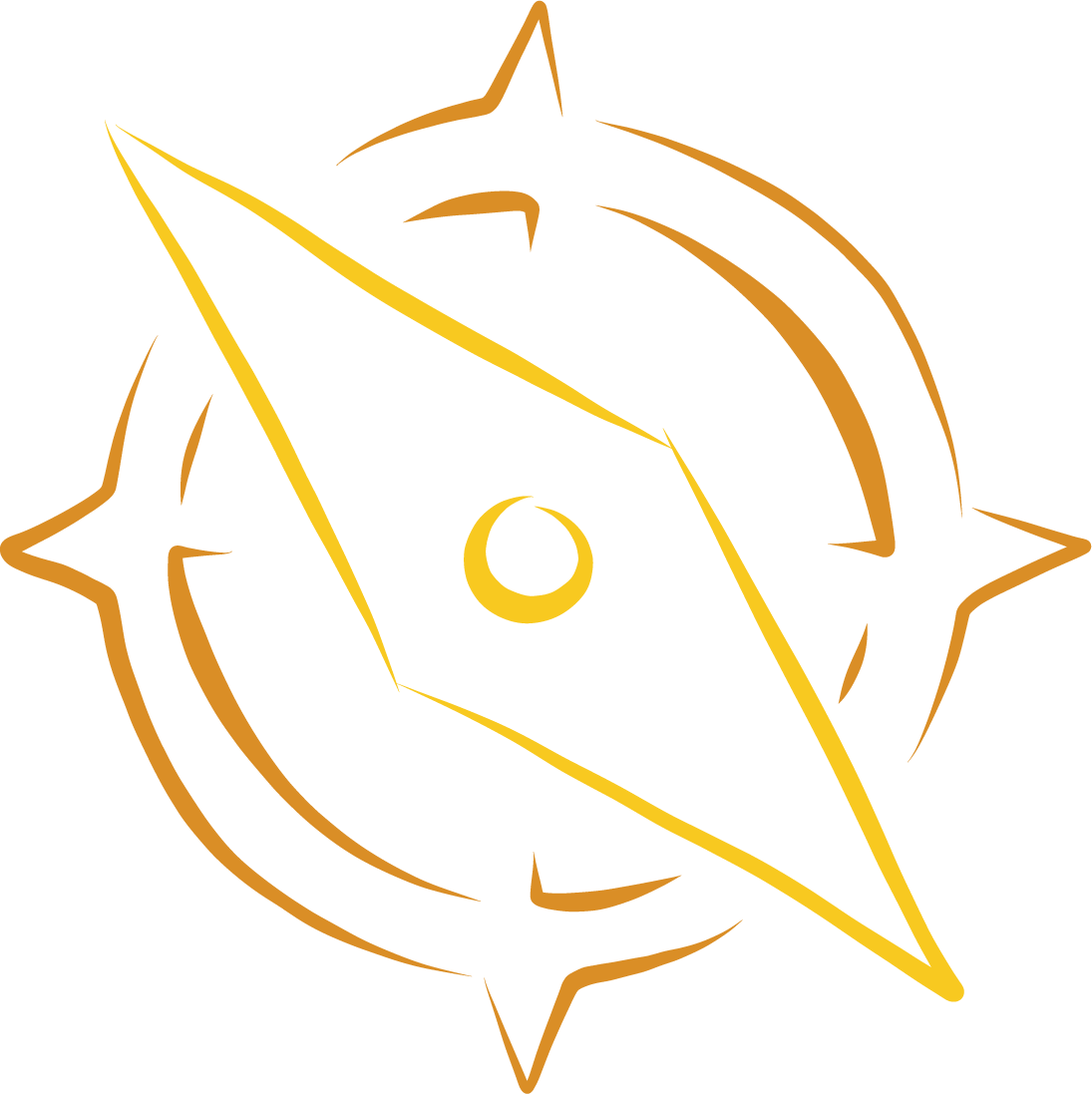 7 EXPEDITIONS WITH MORE THAN 170 SCIENCE DAYS
53,716 KM SAILED
119,188 KM2 OF SEAFLOOR MAPPED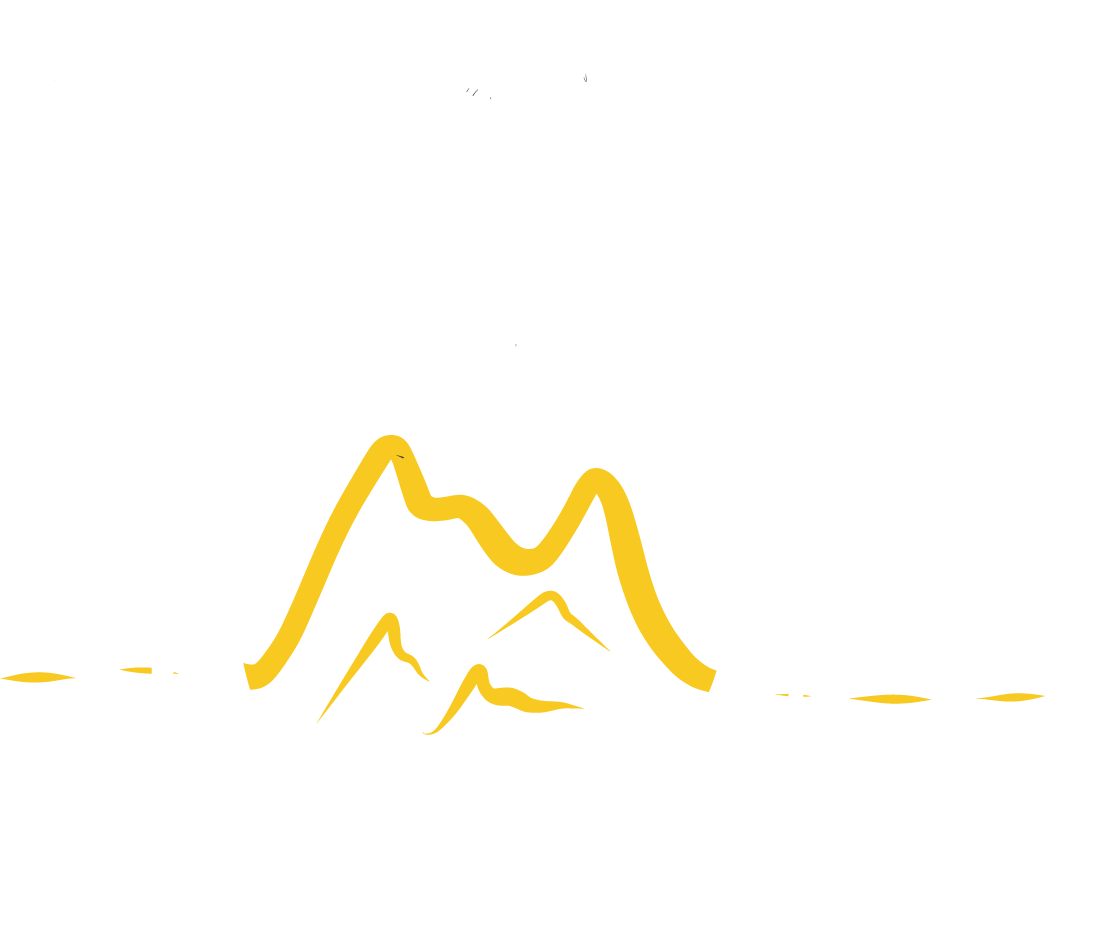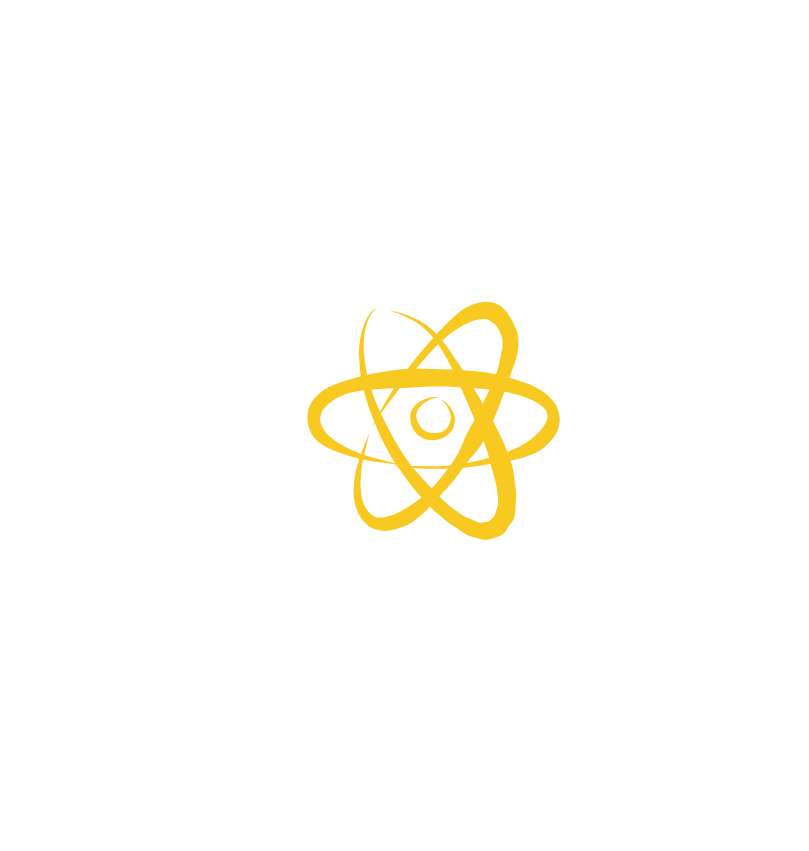 74 SCIENTISTS HOSTED, REPRESENTING 35 ORGANIZATIONS &
23 EARLY CAREER SCIENTISTS CONDUCTED RESEARCH ON FALKOR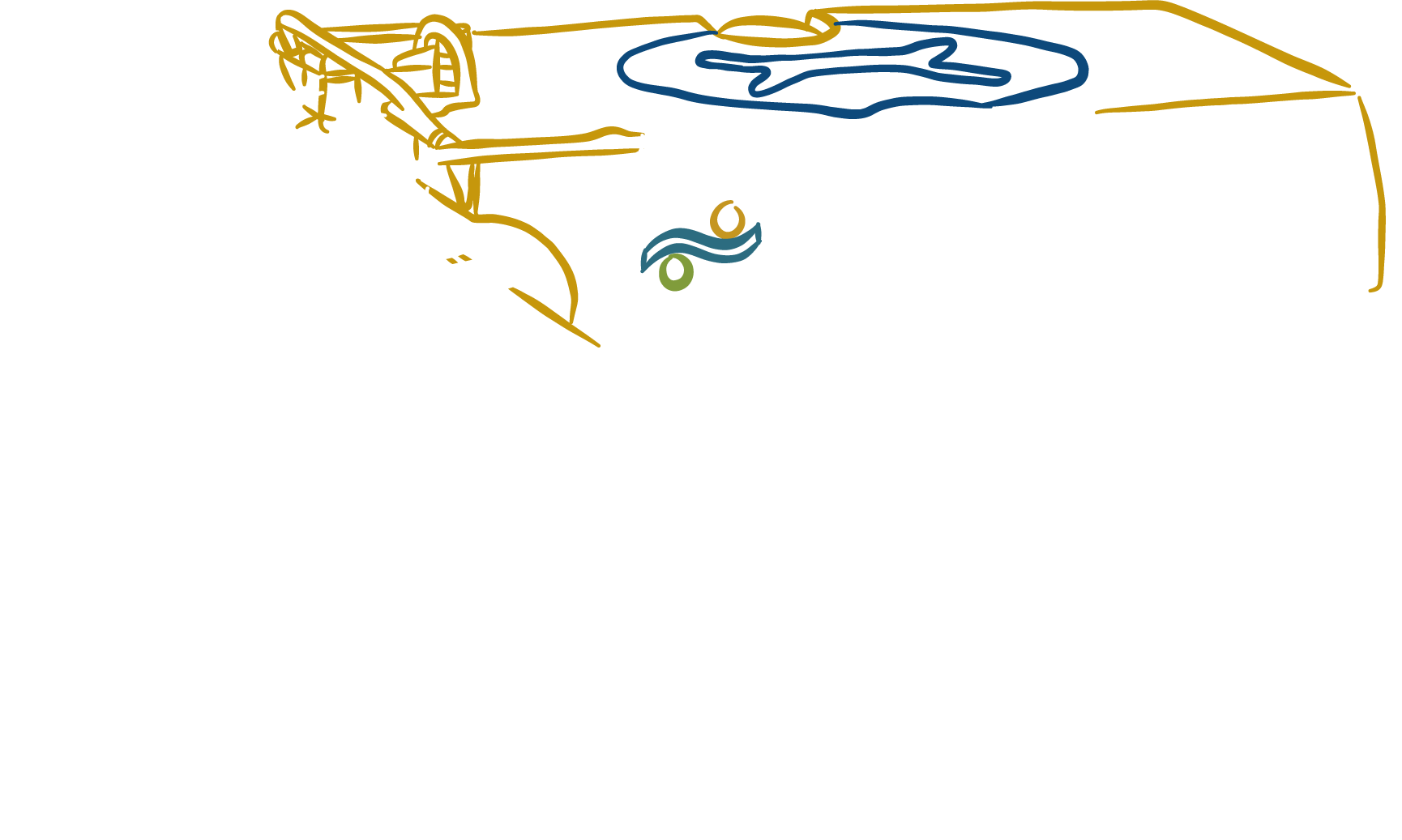 79 UNDERWATER ROBOTIC DIVES
1,979 SAMPLES AND MORE THAN 97 TERABYTES OF DATA TO ADVANCE SCIENTIFIC UNDERSTANDING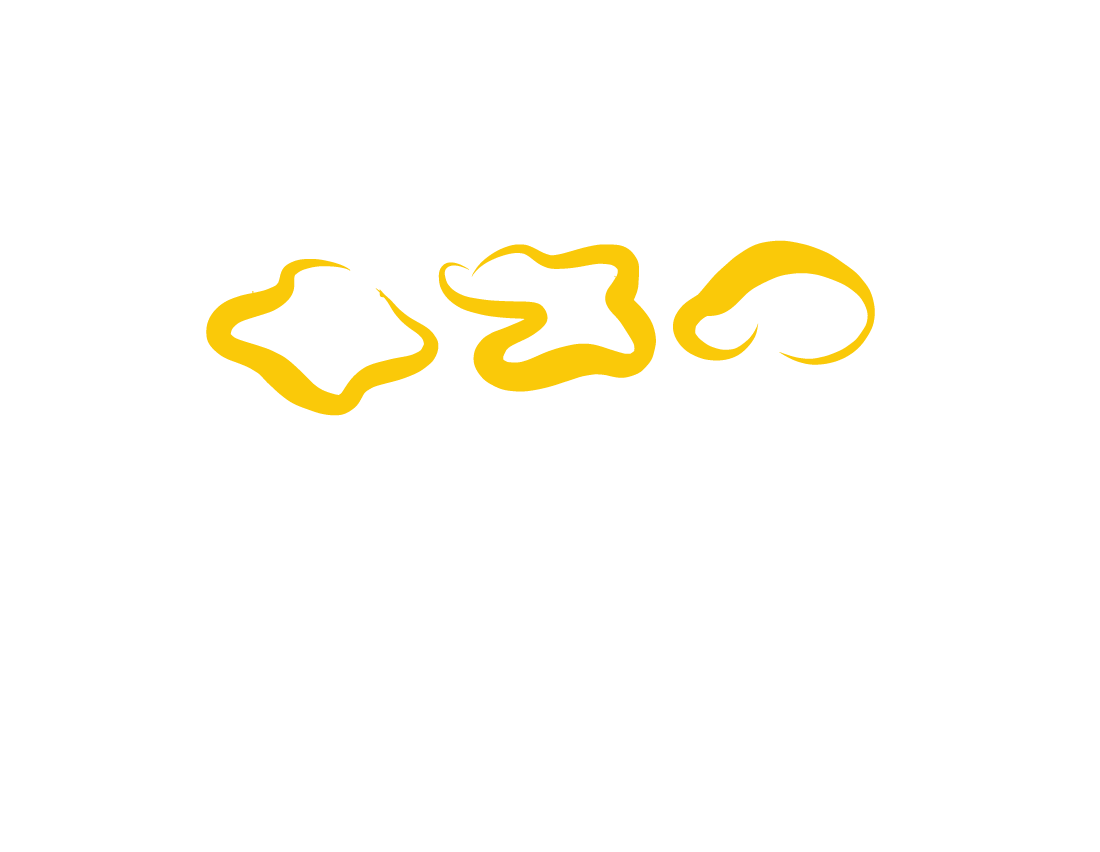 Spindle Cowrie
The observation of a spindle cowry at Ashmore Reef extended the species range.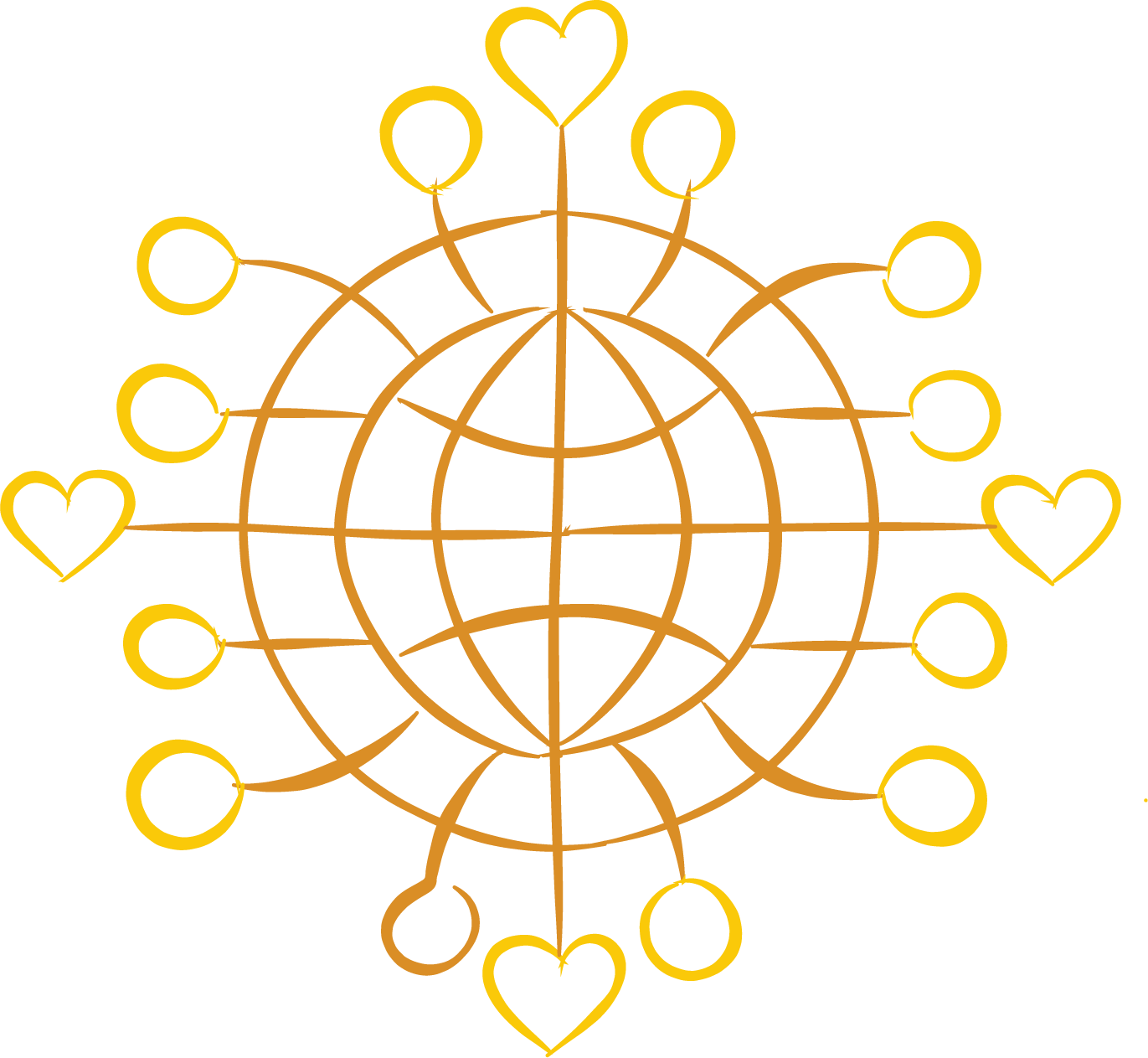 OVER 52,000 PEOPLE connected VIA 60 PRESENTATIONS & PODCASTS, AND 44 SHIP-TO-SHORES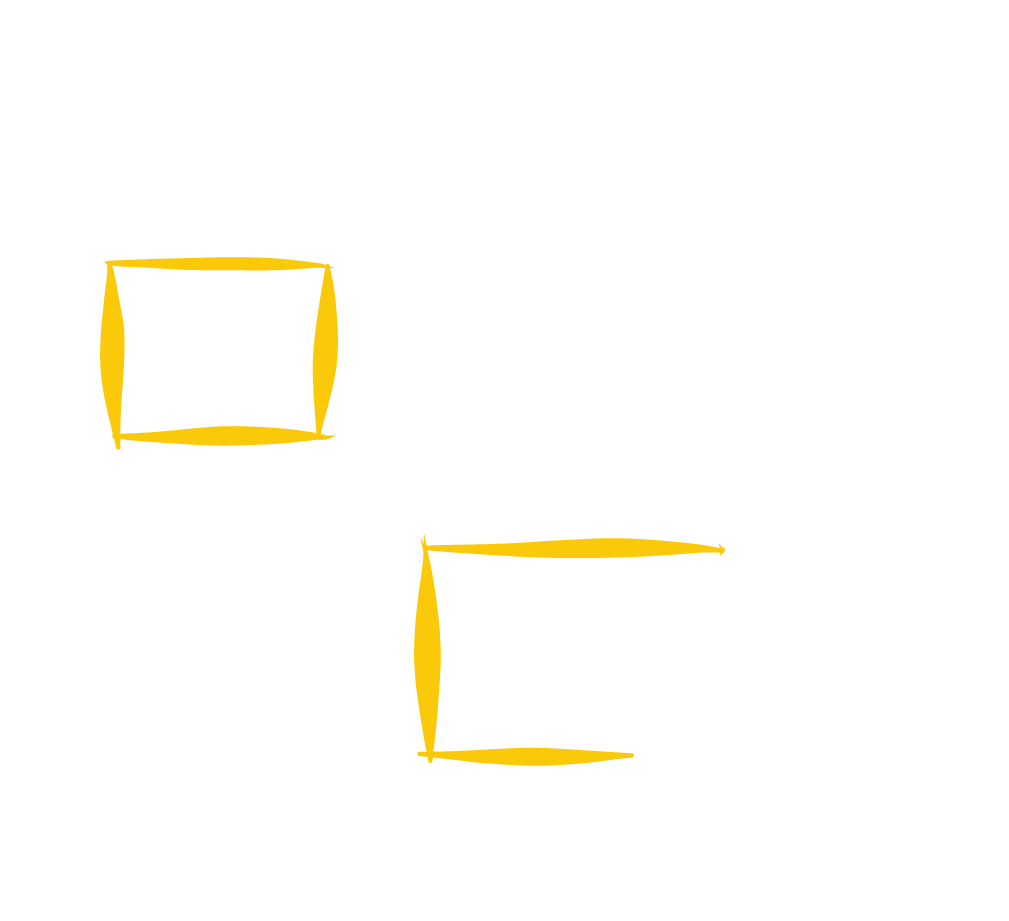 SHARED THE SCIENCE ACCOMPLISHMENTS THROUGH 70 BLOGS, 78 SCIENCE PUBLICATIONS AND 400+ PRESS STORIES REPORTED IN OVER 20 COUNTRIES AND IN 13 LANGUAGES. REACHED MORE THAN 7 MILLION PEOPLE ON FACEBOOK, TWITTER, AND INSTAGRAM
In 2021, R/V Falkor completed expeditions in Australia, traveled to the Phoenix Islands for a month of exploration, and then continued on it's eastward journey across the Pacific to support research in Southern and Baja California. Seven expeditions resulted in nearly 2,000 sample collections and 800 hours of ROV diving.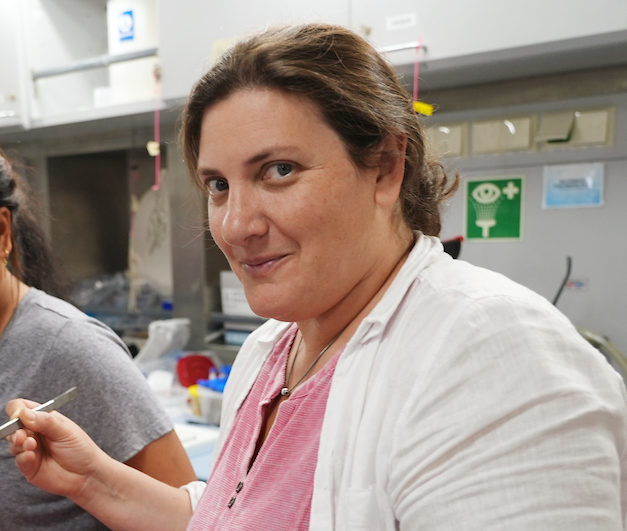 "Studies like these help to demonstrate the value of marine protected areas and conservation. Although most of the deep sea is unknown and unseen, it is clear that it has transformative potential both for the ocean and for ourselves."
Dr. Randi Rotjan, Boston University
Collaboration and community are essential to our mission. Schmidt Ocean Institute is excited to build relationships and formalize new partnerships, many with the vision of broadening access to and participation in the marine sciences. R/V Falkor is not just a vessel for science but also a bridge from the deep sea to the communities living in regions where we operate.